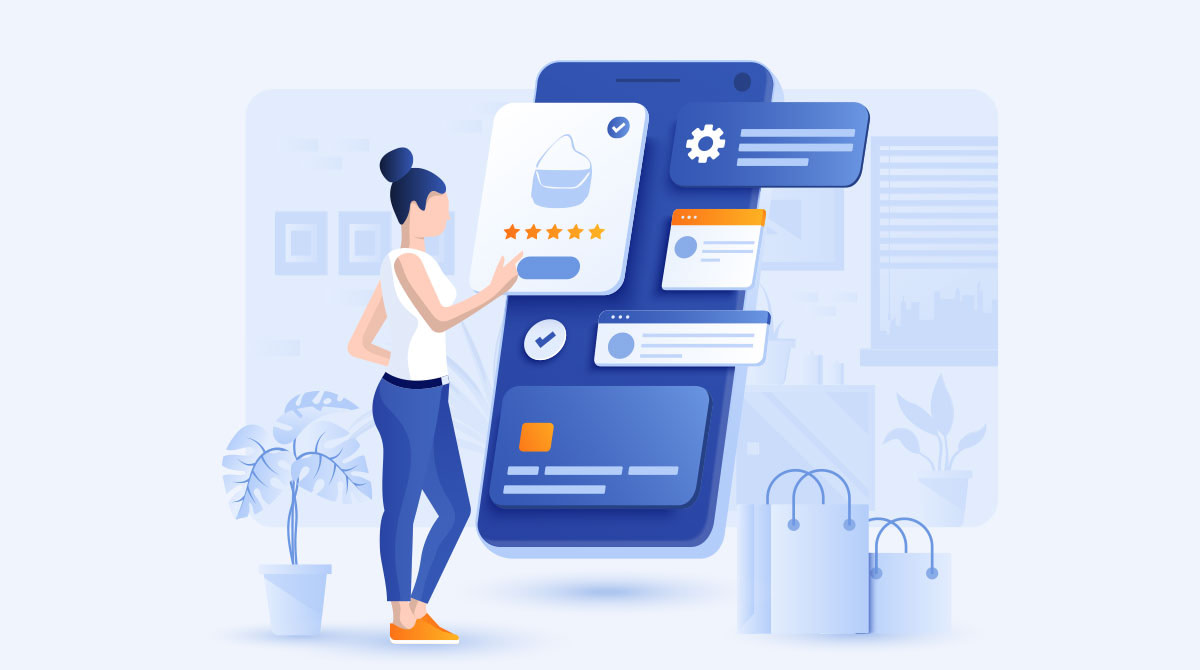 January 21, 2021

himalayadmin

0
When you want to design a new website or revamp the existing website, you will have two choices to consider. You can either design it from an inhouse team, or you can outsource to another company. Out of these two options, outsourcing is always beneficial. Here are 7 prominent benefits that you can experience by outsourcing your web design project.
You can access the best talent
An expert web design and development team such as Tech Himalayas has the best designers and developers to work on your website. You don't have to worry about looking for them on your own. All you have to do is to handover the task to experts. The designers will quickly understand what you want. Then they will go ahead and offer a user-friendly, innovative, and an up-to-date website to you. Your website will be developed with future-proof technologies, and you will not have to revamp it in the near future.
You can save money, time, and energy
One of the most impressive benefits of outsourcing your web design project is that it can help you to save time, money, and energy. You don't have to put any effort at all to get the website developed. Instead of wasting time on designing a website, you can focus more on other areas of your business and see where you can improve.
You can stay away from stress
Since the outsourced web design team will take care of the entire project, you don't have to go through any burden on your own. For example, you don't have to look for web hosting and go through technical configurations. You can get everything you need as a part of the service. This will provide you the freedom to focus only on core business activities.
You can get an up-to-date design
Web design trends are changing so fast. You will not be able to keep yourself up to date with all those trends. However, the professional web designers are always keeping themselves up-to-date with the trends. Therefore, you can expect them to offer an up-to-date design to your website as well.
You can reduce overall expenses
The idea of outsourcing your website design may sometimes look like a waste of money. But if you deep dive and take a look at the expenses, you will notice that it is a wise decision that you can take to reduce your overall expenses. That's because outsourcing the task would certainly help you to save money than hiring in-house developers. The outsourced developers from a country in South Asia can help you to get a professional outcome at the fraction of cost.
You can get professional results
The right web designers and developers know how to deliver a professional outcome to you at the end of the day. You will also be able to get a website developed without any bugs. Hence, you can offer a perfect user experience to all people who are using your website. This will help you to create a positive impact on your business.
You can boost your conversions
The website developed for your business by outsourced professionals will not just look beautiful, but it will also boost your conversions. That's because the expert designers know how to create engaging websites, where you can convert the visitors with less efforts. This will help you to receive long-term benefits out of your website.
If you are impressed with experiencing these benefits, simply go ahead and hire the best outsourced web design team out there.