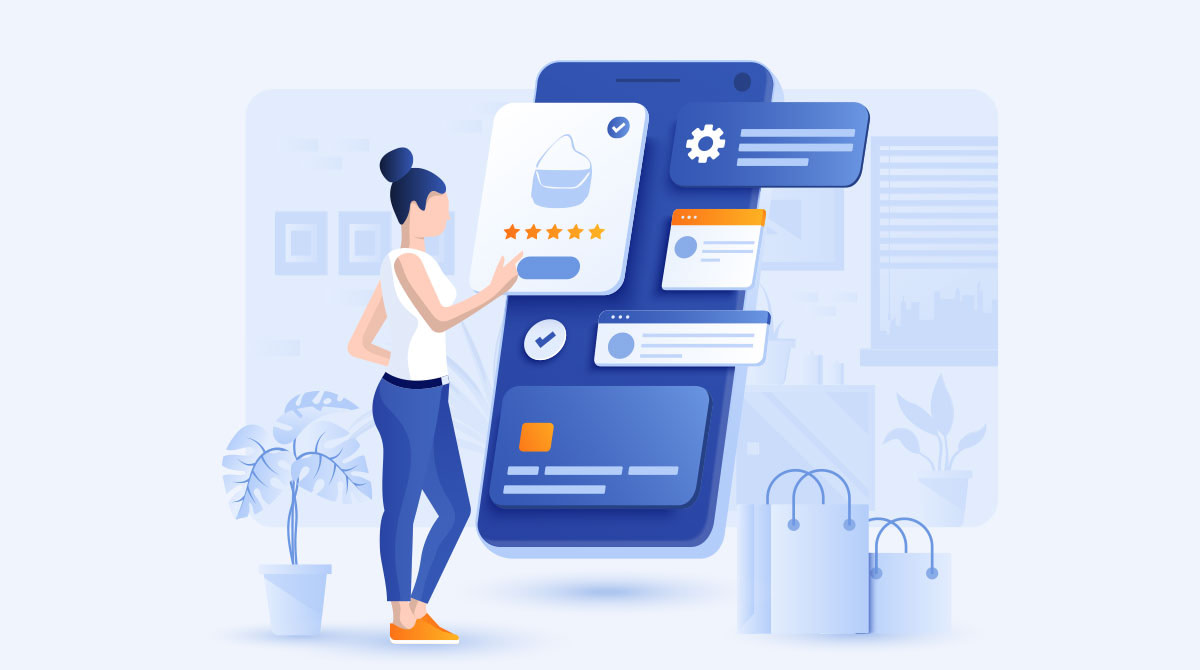 November 26, 2021

himalayadmin

0
More than three billion people around the world use smartphones. Still, we can see lots of businesses using SMS marketing for their promotional campaigns. That's mainly because of the benefits of bulk SMS marketing.
If you are still not convinced, let's take a quick look at 7 prominent benefits that a bulk SMS marketing campaign can deliver to your business.
A bulk SMS marketing campaign can create an instant impact to your business. An email might go unpicked for several days. However, you can use a SMS to get connected with a prospective customer within just 7 seconds. We can provide all the help you want with it.
The open rate of an email marketing campaign is around 20%, whereas it is around 99% for SMS marketing. Not all people who read your promotional SMS would respond. However, you will still be able to deliver your message. Therefore, you can expect to end up with securing better returns at the end of the day.
You can customize the campaign
You can target the full list of subscribers you have with the help of a bulk SMS marketing campaign. Sending out personalized SMS is one of the keys to ensure success. If you want to add the name of the recipient within SMS content, you have all the freedom to do it. By personalizing your SMS, you can expect to receive a better response from the recipients. That's because people who receive your SMS would not think that it is something irrelevant.
The conversion rate of a SMS marketing campaign is incredibly high. According to recent studies, it is identified that the conversion rate of an email marketing campaign is only around 6%. However, SMS marketing campaigns have a high conversion rate of up to 45%. Therefore, you don't have to think twice before you invest your money on SMS marketing. Most people who receive your SMS would respond within 90 seconds. However, the response time for an email is around 90 minutes.
You will not have to go through any major challenges when you are delivering SMS to your recipients through a bulk SMS marketing campaigns. When you are sending out emails, you should be mindful about spam filter. The spam filters of recipients would filter out the messages and your recipients might not even be able to read content. However, there aren't any such barriers available as you send out SMS. Therefore, you may consider it as one of the most reliable methods available to promote your business.
If you are looking for a cost-effective marketing technique to promote your business, you may take a look at SMS marketing. If you compare the cost of SMS marketing with other digital marketing methods, you will notice how much money you can save. While reducing your cost, you will be able to increase the return out of your investment with SMS marketing. Hence, it is one of the most sustainable marketing options available to businesses out there.
Minimal effort is needed from recipients
Every SMS has a character length of 160 characters. Therefore, you will be forced to send out your SMS content in an easy to read and concise manner. This will also be convenient for the recipients as they can quickly go through the message and understand content.
If you are impressed by these benefits, you can go ahead with your bulk SMS marketing campaign today. It is one of the best methods available to promote your business.