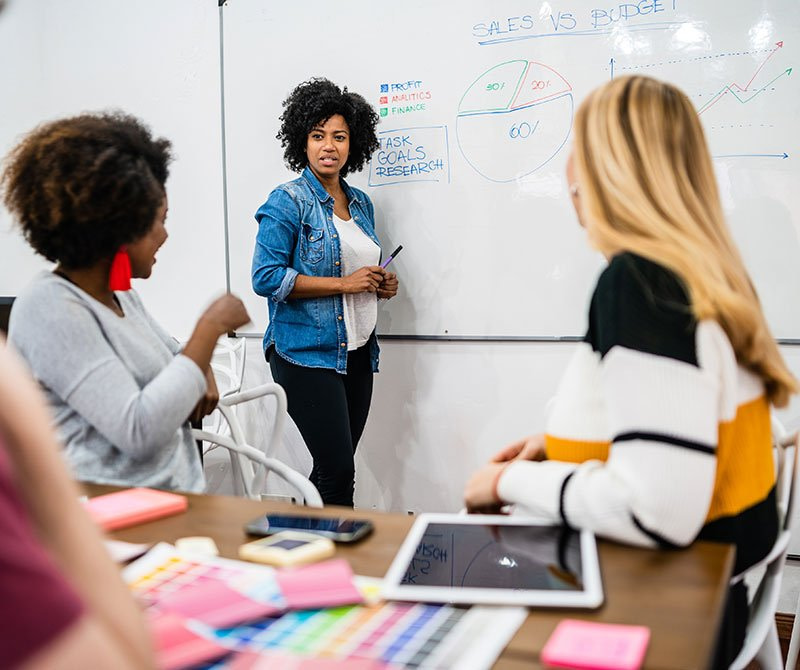 Run your SMS marketing campaign with Tech Himalaya
SMS Marketing is one of the most effective marketing methods available to consider as of now. You can easily communicate a message to your prospective customers with a text message. However, you cannot send text messages to them individually. That's where you need to get the help of our bulk SMS marketing services.
We know how to conduct comprehensive bulk SMS marketing campaigns for business owners who are in need of them. Just provide us with some basic details on what you want to promote and share the number list. We will help you to save time and effort by sending bulk SMS to your prospects.
You don't have to send out bulk SMS on your own, as we are ready to provide all the support you want with it. Here's why you should contact us for your SMS marketing needs.
Affordable and reliable SMS marketing campaigns.

Deliver your messages within a matter of a few seconds.

Trusted by the best brands.

Detailed reporting on SMS delivery insights.
We have a bulk SMS sending API, which we use to help you with sending our bulk SMS. Our API is capable of sending thousands of SMS within a matter of a few seconds. We can help you to get any message sent to your target, regardless of their country and network.
After conducting a bulk SMS marketing campaign, we will provide SMS delivery insights to you. You can use it to determine whether your SMS marketing campaign was effective or not. If you want to improve the effectiveness of SMS marketing campaigns, you may even consult our SMS marketing specialists at Tech Himalaya.
Direct to Carrier Pricing
We offer affordable bulk SMS marketing campaigns. That's because we eliminate middlemen and work directly with the network carriers when sending out SMS. You can expect to receive the maximum return out of your investment.
Plan to Start a Project
Our Experts Ready to Help You