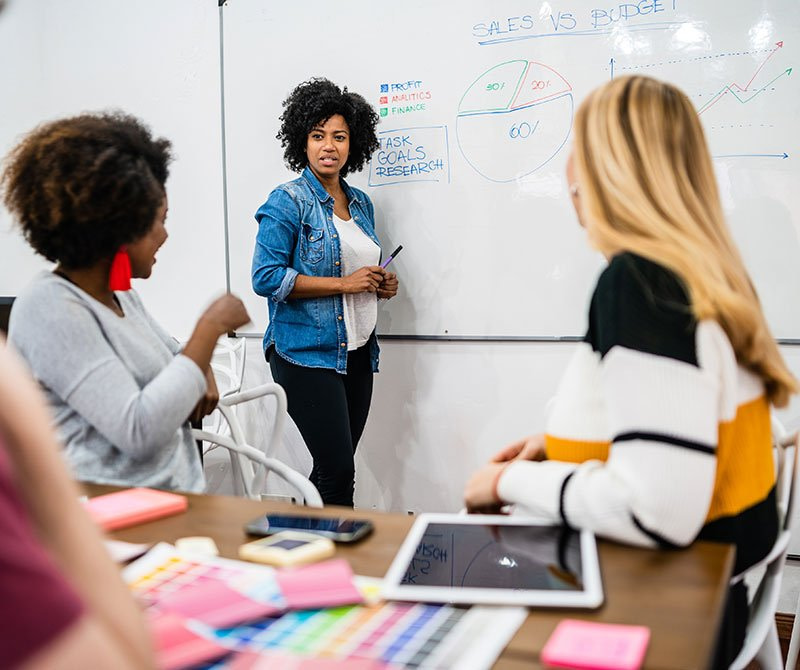 Reach out to your customers through Digital Channels!
Digital Marketing is among the most effective methods of marketing available out there. It is all about reaching out to your potential customers through digital channels.
Some of the digital marketing methods that you can use to reach out to your customers include Search Engine Marketing, Social Media Marketing, and Email Marketing. We have digital marketing specialists working at Tech Himalaya, who will take complete ownership of your digital marketing campaigns and impress you with the results.
Tech Himalaya has an expert digital marketing team. If you are still not convinced, here are the reasons why you should get in touch with us!
We plan and execute digital marketing campaigns.

We improve digital marketing campaigns based on feedback.

We develop the most effective digital marketing strategies for your business.

We help you to get the maximum ROI out of digital marketing.
Search Engine Optimization (SEO)
When you want to find something, you will search for it on Google. Then you will browse through the top search engine results and pick one of them. Your customers who are interested in buying your products or services do the same. That's why you should try your best to secure top rankings in Google search engine results. Our SEO campaigns can help you with it. Along with SEO, we also offer Search Engine Marketing (SMM) services to your business.
Social Media Marketing (SMM)
All your customers are on social media, and they access their social media accounts daily. If you want to promote your business to them, you just need to reach out to them via appropriate social media channels. We can help you with it. Our social media marketing experts will do a comprehensive analysis and conduct the most effective social media marketing campaigns to bring in more sales on your way.
Emails are the most popular communication method out there as of now. If you want to promote your business, products, or services through email marketing, you may contact us. We offer end-to-end email marketing solutions to you from mailing list creation to sending out bulk emails and analyzing click-through rates.
Plan to Start a Project
Our Experts Ready to Help You