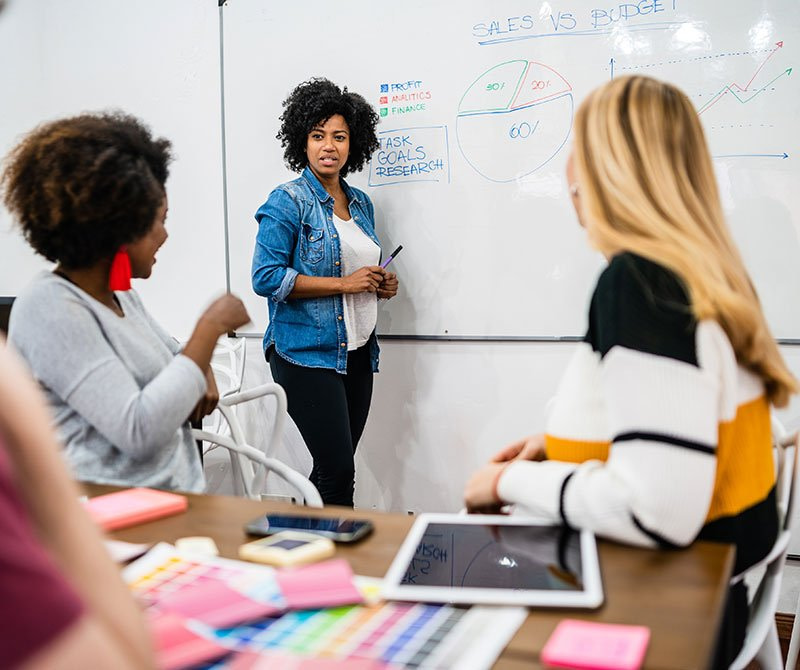 Scale your business output with enterprise software development
If your business wants to stay competitive, you should think about investing in technology. That's where you will come across the need to develop a custom application to take your business to greater heights. There is no need to hire tech experts for your company for developing such enterprise-level software applications. You can simply hand over the job to us at Tech Himalaya.
Our custom software development team has plenty of experience with enterprise software development. We gather all your requirements and proceed with developing a robust system to support your business needs. We will deliver a solid software foundation to the business at the end of the day.
We offer custom enterprise software development services with our dedicated software developers. Here's why you should hand over a project to us.
We have developers with experience across multiple industries.

We develop scalable and future-proof systems.

We understand your specific needs and develop software.

You own the source code for development.
Custom enterprise software development
Custom enterprise software development is one of the core services we offer. We understand your requirements and develop software to meet all your business goals. We take your business infrastructure and convenience into consideration when developing the best software solutions. Once you give us a project, we will assign a dedicated team to help you with your needs.
If you have no clue on how to modernize your business with enterprise-level software, you can get the help of IT consultants at Tech Himalaya. We will do a comprehensive analysis of your business needs and provide the best solutions for implementation. Our IT consultants prioritize performance, usability, and product quality to deliver maximum value to your business.
We are happy to help you with maintaining your custom enterprise software even after implementation. There are dedicated support teams working around the clock to help you when you are in need. Our engineers will even analyze the systems regularly and highlight risks ahead of time.
Plan to Start a Project
Our Experts Ready to Help You